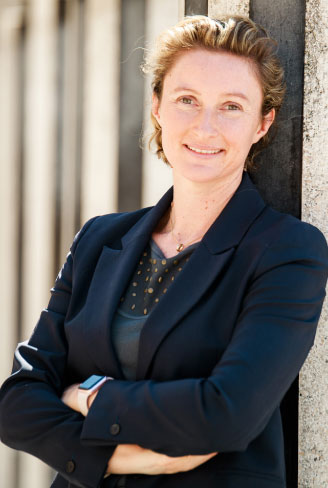 Mathilde Guillou –
FOUNDER & CEO – WAY2AUTONOMY
Mathilde Guillou is Program Director at HEC Executive Coaching School in charge of "Global Organizations Executive Coaching" program ; she is a certified Organizations Coach HEC since 2016, certified Global Executive Coach (Coach U – United State – ICF ACC) and a speaker in the "Purposeful Leadership" program part of the Institute Society & Organizations Centre Purpose at HEC Paris since 2020.
Mathilde has a dual background in engineering and sales. She began her career at the Laboratoire d'Astrophysique de Marseille as part of the Very Large Telescope project (European Southern Observatory). She then joined the Schneider Electric group for 13 years where she held several management positions: sales, supply chain, channel management, in Europe and Asia.
She has always been passionate about systemic and strategic collective intervention in organizations. The global, multicultural projects at the heart of the most successful human and technological transformations have fostered a desire to accompany organizations at the heart of their human and digital challenges through the approach of executive coaching and coaching of organizations.
She is the founder and CEO of Way2Autonomy – Coaching of Organizations where global executive coaching and supervision are key areas of expertise allowing to envision collective intelligence and organizations unconsciousness with a new systemic approach. Thanks to an international networks of passionates and experimented coaches, Mathilde and her teams support global customers around the world. She has created the "Intergalactic Coaching of Organizations©" support model to address the challenges of Mergers & Acquisitions, Post Merging Integration and Open Innovation initiatives between companies and start-ups.
Mathilde holds two Master's degree in engineering from ENSI Caen and from Faculté Aix-Marseille Euromed. She is Certified in Bern Organizational Theory and TOB Process Management. She studied psychology (Transactional Analysis). She is certified in Social Therapy Cycle I and ORSCTM Fundamentals. She is certified in Digital Strategies for Business : Leading the next-generation enterprise (Columbia Business School).
She is the co-founder of the European Circle of Professional Organizational Coaches (CECORP).
She crossed the Atlantic sea in 2015 and likes running marathons. She believes that trust changes the game.
ROMAIN TISNÉ
Romain Tisné has a background in finance and accounting. He started his career in 2009 as an external auditor for five years at PwC Luxembourg and specialized in the insurance and investment funds sector. In 2014, he joined the international division of the Swiss Life Group and became Head of Compliance and Controls for the Luxembourg and Liechtenstein entities at the end of 2015.
Leading "multi-local" and cross-cultural teams in regulated environments, Romain has progressively developed́ management models that he deploys first internally and then as an external consultant for financial institutions from 2017.
Certified in organization coaching at HEC paris, he intervenes in projects of various natures, mainly in contact with proximity managers, project teams or experts on the subject of Meaning, Energy, Relationships or Collective Learning.
His dual role as a coach and trainer allows him to create and lead a wide variety of coaching formats on leadership, work organization and communication. As a certified consultant on the collaborative tool Klaxoon, he facilitates, in face-to-face or remote sessions, workshops with an innovative and impactful format, encouraging sharing between participants and allowing the adjustment of content to real-life issues.
He is an active member of the Research & Development committee of the European Circle of Professional Organization Coaches (CECORP). He is mainly based in Luxembourg, but regularly intervenes internationally in the framework of cross-border projects.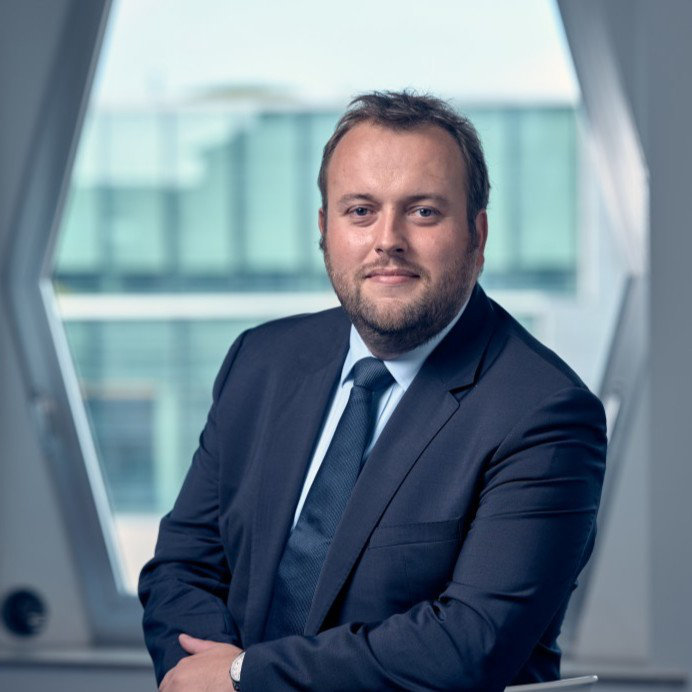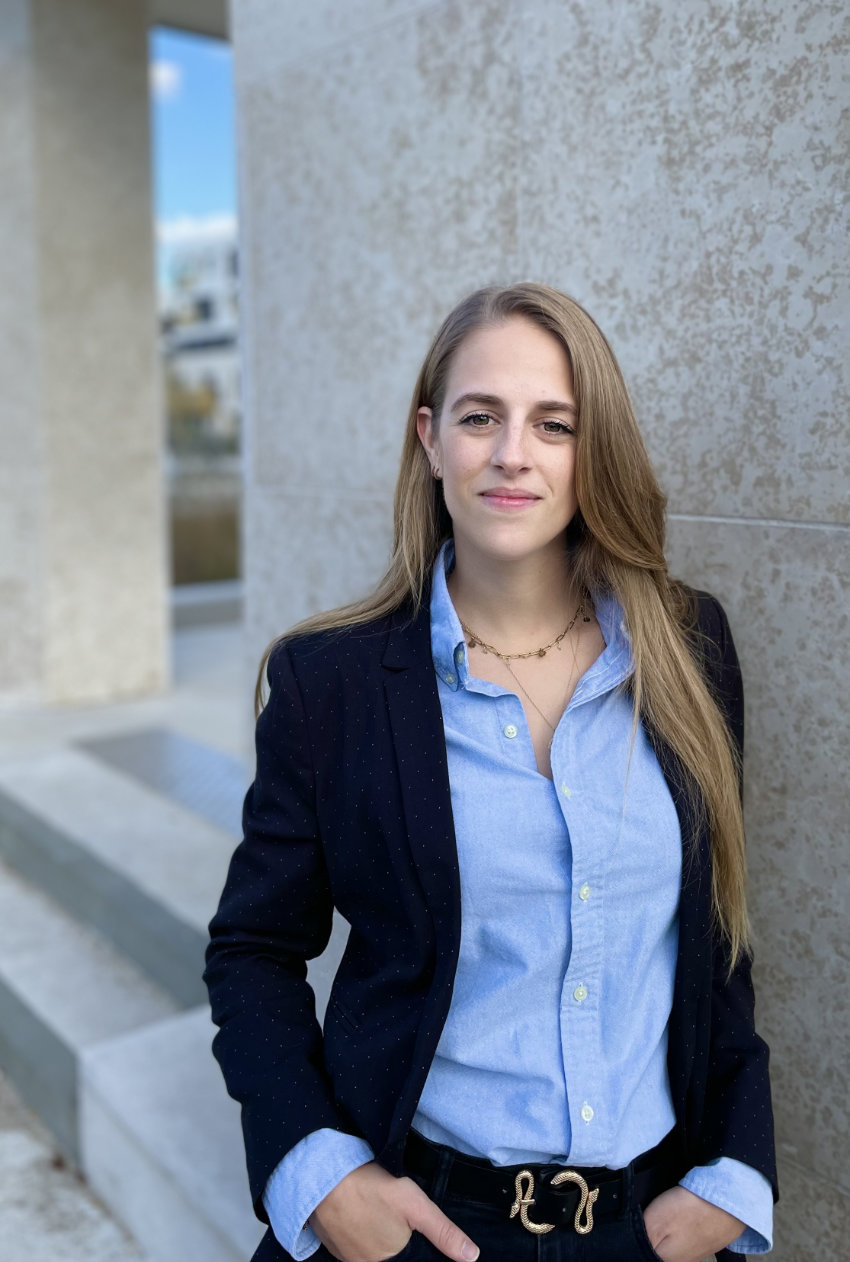 CÉLINE CHERREAU
After a degree in Applied Foreign Languages (English-Spanish) at the University of Paris Diderot, Céline Cherreau completed her studies with a Master's degree in Supply Chain at ISTELI Paris. She completed her Master's degree in a work-study program at a Géodis agency in France, where she developed her skills in the logistics management of a transport agency.
Céline then took on the role of project manager for the France Supply Chain Association (formerly ASLOG) for 4 years. She worked on the coordination of working groups (Digital, HR, CSR, Omnichannel…) and the organization of events for the association (conferences, trade shows, congresses, webinars, writing of books, white papers…).
Passionate about languages, she co-developed the international expansion of the association with the opening of branches in Shanghai, Miami, Abidjan, Casablanca…
Today she is PMO Junior and Chief of Staff for Way2Autonomy where she leads a community of about 20 organizational coaches, individual coaches and specialized consultants. She also takes on the role of experience manager by taking part in the preparation of interventions and ensures the smooth running of missions for both clients and coaches.
Administrative management is also part of the skills she develops at Way2Autonomy.