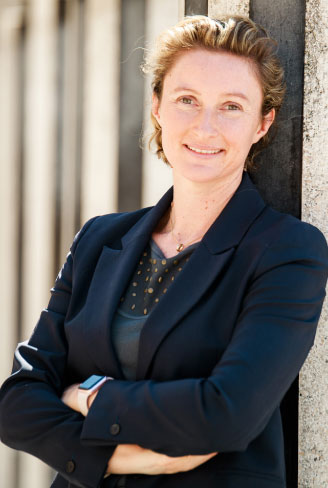 Mathilde Guillou –
FOUNDER & CEO – WAY2AUTONOMY
Mathilde Guillou has a dual engineering as well as business education. Mathilde is pedagogic director of the "Global Organizations Executive Coaching" in HEC Paris Executive Education. During past 13 years, Mathilde held multiple leadership positions at Schneider Electric in Sales, Channel Management, Strategy and Supply Chain in Europe and in Asia. More recently she specialized, within a leading multinational corporation, in disruptive transformations and transversal team coaching. Merging strategic consulting and organization coaching, Mathilde has created a unique eco-systemic practice to inspire innovation and cross-companies' fertilization.
At the very beginning of her career, Mathilde worked as an engineer in the Marseille Astrophysical Laboratory in charge of the instrumentation of mirrors for the Very Large Telescope (European Southern Observatory).
Global projects, multicultural environment, digital transformation and XYZ generations inclusion motivated her to go deeper in some fields of the professional environment like sense of purpose, energy, learnings and relationships.
Organizational coaching, executive coaching and supervision are key areas of expertise's of WAY2AUTONOMY, thus allowing to envision collective intelligence and organizations unconsciousness with a new systemic approach.
Mathilde Guillou is also secretary of the Cercle Europeen des Coachs d'Organisations Professionnels (CECORP).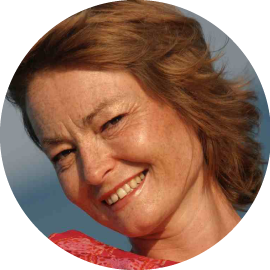 ISABELLE MARECHAL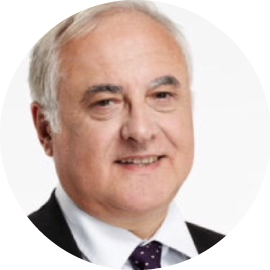 LOÏC HISLAIRE


Passionate, Authorized Practitioner in Prevention of Occupational Risks (IPRP), Loïc holds a Master of Sociology of Enterprise of Paris IEP and graduated from the Normandy School of Management.
Discover " Le Triangle du Manager "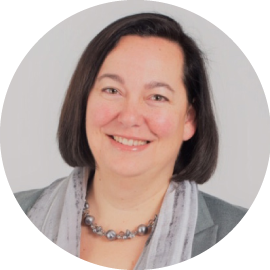 LYNE DESROCHERS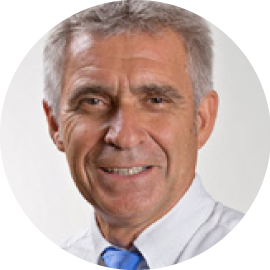 BERNARD PESSO


Pragmatic and intuitive, specialist of corporate security, industrial performance and business excellence, Bernard holds a degree from the Toulouse School of Management.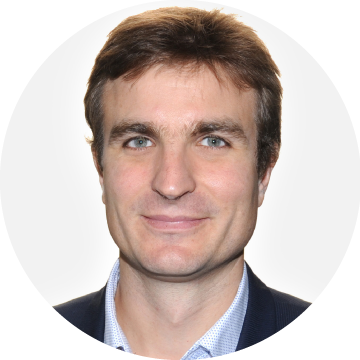 JORIS GAUDION


Inventive and entrepreneur, #FutureOfCities expert, specialist of agile and sustainable environments, Joris brings his knowledge of impact projects and IoT ecosystems. Joris graduated from the Polytechnic Institute of Grenoble.