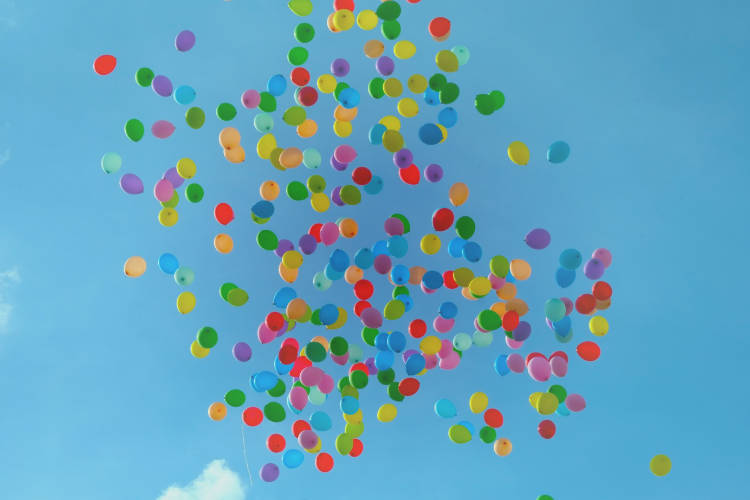 Today's organizations are thriving in a VUCA (Volatility, Uncertainty, Complexity et Ambiguity) world. Organizations are engaged in permanent changes, competition is global, innovation compulsory. In this environment, organizations have been using different levers, tools and methodologies to accelerate their development: lean management, total quality management, customer centric approach, user experience… Great achievements have been reached by some companies, delivering significant business improvements and sometimes amazing breakthroughs.
Yet, whilst some organizations were getting stronger in their processes, others experimented hard times, highly affecting their human resources, through arid and no-return pathways: disengagement, burn-out, violence…suicide. So, how to balance efficiency and collective human performance? How do people sustain the required transformations? What does success look like on the human side?
Nothing is permanent, people and businesses move. So, how do organizations work on the ability to stop and change direction with resilience and increased motivation? How to change from one strategy to another without losing most of companies' best talents on the way?
For decades, organizations have been calling for external resources to create new strategies or new growth areas, conduct project or lead transformations. But some of those 'all inclusive' transformation packages have shown limits facing organization's collective unconscious, sometimes accelerating failure or missing the critical balance point to deliver promises. People are now looking for higher sense of purpose, truthful human connection and new successful business strategies. New generations are not willing to interact 'blindly' with their ecosystem. Here again, how to embrace these lessons of the past and welcome resources of the future?
Organizational Coaches are engaged into helping leaders and key actors to address these challenges efficiently and enabling them in co-creating significant breakthroughs and new ways of succeeding collectively.
Coaching of Organizations is a practice of accompaniment of the organization understood as a complex, organized and delimited collectivity, deciding of its mission, so that it finds in itself the answers and the resources to face the questions or problems encountered. Coaching of Organization aims at strengthening the organization's self-awareness and increasing its responsibility and autonomy.
Coaching of organizations is an integrative practice, intervening in organizations with a team of organizational coaches. This is neither a new management approach, nor a new key success factor methodology. The organizational coach team's aim is to integrate the different interventions deployed in an organization so as to lead to a more systemic vision. This prevents seeing situations such as some very useful and meaningful local support being deployed in an entity yet colliding with its traditional business partners inside the company.
Organizational coaches are looking at the organizations as a reservoir of resources, creativity and innovation in emergence. Coaching of organizations is built upon psychosociology, sociology, and psychoanalysis diagnosis capabilities, as well as systemic effect analysis. It is also fed by inputs coming from recent researches in 'learning organizations' as well as collective intelligence practices.
During a mission of coaching of organizations, organizational coach's team open forums to elaborate collectively about unexplored resources, encouraging engagement, responsibility and autonomy of actors. A coaching of organizations mission is characterized by a multi-level intervention, from C-Level to operational grounds, across business units. It enhances the capability of the organization to look at itself as a whole ecosystem. It accompanies the organization in its culture transformation by questioning limiting beliefs and misconceptions and favoring tension phenomenon's reduction. Organizational coaches operate in teams and are individually and collectively supervised by specialized organizational supervisors.